---
After almost ten years spent in other places, I decided to again rejoin the academic community. For years now, I have dealt with sophisticated social and economic analyses of goods and bads of big infrastructure investments, advising or taking part in the decision process. I know much in detail about the transport sector and water sector economics as well as environmental issues all around them. But somehow, finding myself again in the infrastructure research, I was first assigned to the economics of … the digital world.  My first thought was: 'what?', but on the second thought: 'why not. It should be fun'. Quite much changed in recent years.
It is not a piece of cake. No, it is not. But at least for the last three weeks, I enjoyed the freedom of learning and thinking about changes in the present-day world. Quite a soothing task after years in consulting and decision-making. And yesterday, the first time in years I had to stand in front of students and talk. It supposed to be about the 4.0 digital revolution. Some introductory stuff. I did my thing.
Thou, talking the theory I caught myself repeating over and over again, 'please have some distance to things you read in social theory books and on the internet. Everybody can write and publish today …'
I tend to think that in the internet and multimedia era, it is no longer erudition that counts in social sciences. It is matching what we read, what we see, and what we hear into the understanding of the world around us. You cannot teach them everything. You must somehow make them match things with each other and understand the links.
There are many theories on the industrial revolutions. We tend to classify the past and drawing visions for the future. Today, in the multimedia world, we often do not know anymore, what is science fiction and what is the current state of technical development. World societies diverged both technologically and socially.
---
This one is not a remote area. It is one of many beautiful places around where I live, quite in the heart of a three-million people metropole. I should consider myself lucky, living in a modern city but being able to enjoy nature in my vicinity.
---
Personally, I cannot complain, I live in a modern city, enjoying quite a comfortable life. The town is plagued from time to time with a smog alert. But with much greenery all around me, with birds waking me up and trees seen through the window, when I open my eyes in the morning, the environment around me I consider quite balanced. I do not see much trash lying all around. Public utilities work efficiently.
But there are those petty things …
---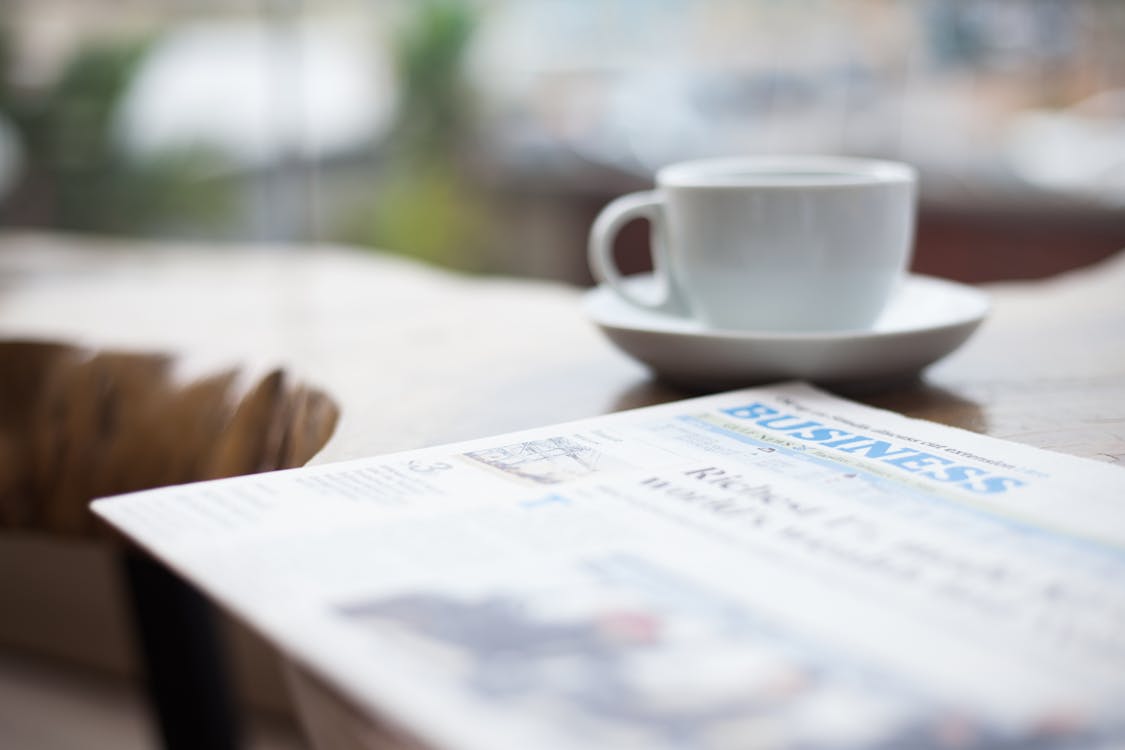 The morning coffee. It should be a soothing start into the day. But I cannot concentrate. I hear them all through the window … (Photo by Kwasi Kyei Mensah Jnr)
---
I go to my kitchen to make the morning coffee. And I hear them all. My sleeping room is on the other side of the building. Cars do not have access there. But, on the kitchen side, there are single garages in the basement. Starting engines are a nuisance in the early morning. 'Why are they not electric' I think to myself. 'They would not have a problem with plugging in at night. They all have sockets there.' Yes, they have.
But … 
Electric cars are much more expensive, at least one-third than the price of the conventional car … The batteries are still not efficient enough … There are not enough sockets in the fuel stations and other public spaces to accommodate them all when in need of charging … Yes, in Europe. But why not in China?
True. Petrol corporations need to preserve their business. Conventional engine manufacturers are at their best after years of research and development. They are not interested in promoting electric cars. It would be not profitable for them. It is called prolonging a life cycle of a technology. But, did they not cross the break-even point already years ago …?
I can still remember, as I was in my secondary school, thirty years ago, our physics teacher talked about that. The patents were already there, thirty, forty years ago. Yes, the patents. Invented, but put into a closet for years, prohibiting others from using the technology unless they have their own and not overlapping. To be more precise, in the US, the first cars were mostly electric ones. They were already there. But the petrol companies and a famous car manufacturer made the government facilitate exchanging them en mass into petrol-driven ones.
And there are those trade agreements, binding different kind of trades and investments with each other, in fact, ring-facing the transfer of technology between world trading zones …
What would I want from the future world industrial revolutions? No, I would not want electric cars to be discussed. I would want the old industrial order of prolonged technology cycles to be redefined and the patent system to be limited in time. And I would want the link between lobbying and corruption to be clarified …
The electric cars would then be today a natural solution for personal mobility. The crude oil resources would last for longer than expected today. And there are still many ways to use crude oil in the present world. Starting with cutting international air travel to save the planet is not even the second-best solution … till we do not have the technology. But for electric cars affordable to everyone who possesses a conventional car, we already have …
---
to be continued …